At EMPC, we know that losing a pet is like losing a close friend or member of the family, and we believe that all companions should receive a dignified farewell.
Eastern Montana Pet Crematory
56 Waterplant Road
Miles City, Montana 59301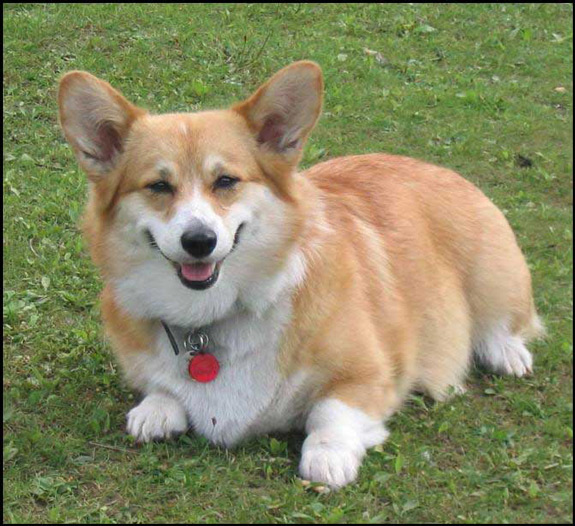 Recently established in 2014, we provide a range of pet cremation services for bereaved pet owners with sensitivity and respect. Each companion that comes into our lives and fills our hearts with warmth deserves to be remembered. We understand the special bond between a person and their companion, which is why we extend our hand to you with warmth and compassion.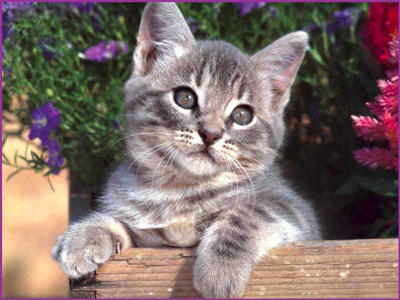 When you feel the time is right we can help support you and explain the options available to you. If you are unsure about what you would like to do you can telephone us at 406 234 3672 and speak to T.J. or Scott Stevenson who will answer any questions or concerns you may have.
Individual Cremation
Our Individual Cremation Service
EMPC's individual cremation service provides you with the peace of mind that comes from knowing your pet has been handled with compassion and sensitivity. Many people choose to leave their companion in the care of their veterinary practice, from where we will collect your pet for individual cremation. Whatever you choose, we at EMPC take the greatest of care and you can be assured that your companion will be individually cremated with dignity and respect.
Bringing Your Pet to EMPC
You are welcome to bring your companion to EMPC yourself. To do so, we simply ask that you telephone first to inform us of your wishes and to arrange a time.
Caskets and Urns
After the cremation, the ashes of your companion will be carefully placed into a casket or urn of your choosing.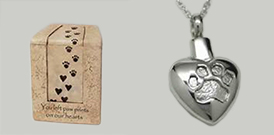 We offer a wide range of unique personalized Urns. They are a perfect way to bury or display your pet's cremains in your home. (EMPC also offers handmade caskets from local craftsmen)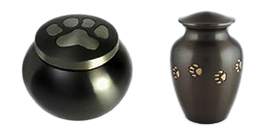 Certificate of Individual Cremation
Along with your companion's cremains, you will receive a letter of certification, signed on behalf of EMPC, which confirms details of the individual cremation.
Paying For Your Pet's Cremation
In most cases your veterinary practice will ask for payment to be taken. If your practice has asked you to contact EMPC directly to arrange payment for your pet's cremation, please telephone (406) 853-1860 or (406) 951-1623 and speak to an advisor who will ask you for your payment information.
*Payment is required before cremation takes place*
Communal Cremation
Our Communal Cremation Service
EMPC's communal cremation service ensures equal respect is given to all companion animals. Your companion will be cremated with other pets which will reduce the cost of the cremation. After the cremation process an authorized EMPC employee will scatter your pet's cremains at a local ranch just outside of Miles City. Please inform EMPC or your local vet of your wishes.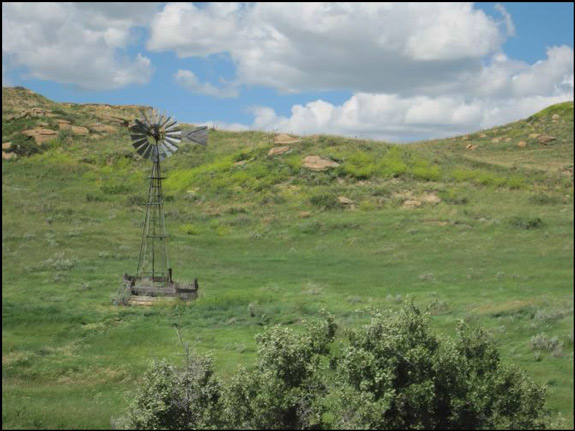 Burial Options
Burial Caskets
EMPC also offers handmade burial caskets made by local craftsmen. You can make an appointment by phone to come view or purchase a casket at our showroom which is located at 56 Waterplant Road in Miles City. If you choose to have your pet buried the staff at EMPC will casket your pet for you.
Frequently Asked Questions
What does an Individual Cremation actually mean?
An individual cremation is when your pet is cremated separately from other pets enabling us to guarantee the ashes we return are those of your pet and only your pet. When a pet arrives with us for an individual cremation, each pet is handled with dignity and respect.
Is Individual Cremation expensive?
Most people are surprised how reasonable the price for an individual cremation service is. Pet cremation is roughly one tenth of the price of a human cremation.
What happens if I leave my pet's body at the vet for them to look after?
Many veterinary practices in the U.S. use pet cremation services, but it is best to ask what your local practice does. Your veterinary practice won't mind if you ask about cremation services, they will want you to have peace of mind.
How long does it take to get my pet's ashes back?
If you arrange your pet's individual cremation through your veterinary practice, your pet's ashes, in most circumstances, will be returned back to the practice the following week if not sooner.