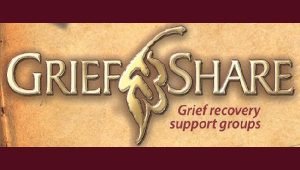 A Season of Grief – by Griefshare.org
Receive 365 emails to help you through the grieving process.
The Grief Recovery Method Outreach Program®
Trained Certified Grief Recovery Specialists are available to help you work through loss in both, a one-on-one or group setting. Use our online directory to find a Certified Grief Recovery Specialist near you.

Helping Yourself with Grief
The following articles provide many practical suggestions to help you move toward healing in your unique grief journey. The following articles are brought to you by the Center for Loss and Life Transition – Alan D. Wolfelt, Ph.D., Director. Dr. Wolfelt is a recognized authority on grief.
Other Resources on the Internet
A Few Excellent Grief-Related Books
Good Grief by Granger E. Westberg
Getting Through the Night by Eugenia Price
A Grief Observed by C.S. Lewis